When time comes running like a fast racer,
And thoughts rush in threes after twos.
Never fret, be still,
There'll be a way, they say, when there's a will.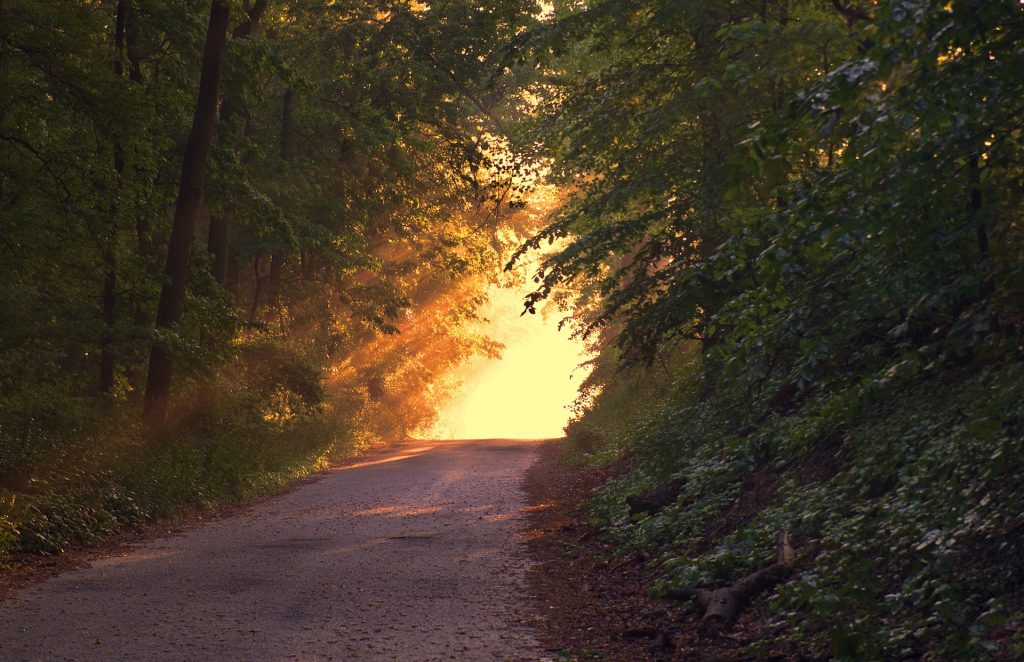 When your mind walks ahead of your body,
And your heart gets buried beneath those towers,
Stay strong, don't go too high,
That bright morning will surely come after the dark nights.
Paths come and disappear,
Learn to live and lead your fears.
Find your way and never stray,
In your little realm, think to always stay.
Drink in the rivers of your world's happiness,
Eat from its sweet fruits.
Love to live and live to love,
Life is brighter when we see what truly matters.