Do you already doubt God and your ability? Are you already thinking it is over or you can't make it again? It is high time you woke up from your dream of hopelessness. Many times, issues of life make us lose hope, but life is worth more than giving up. This is why you should live your life optimally.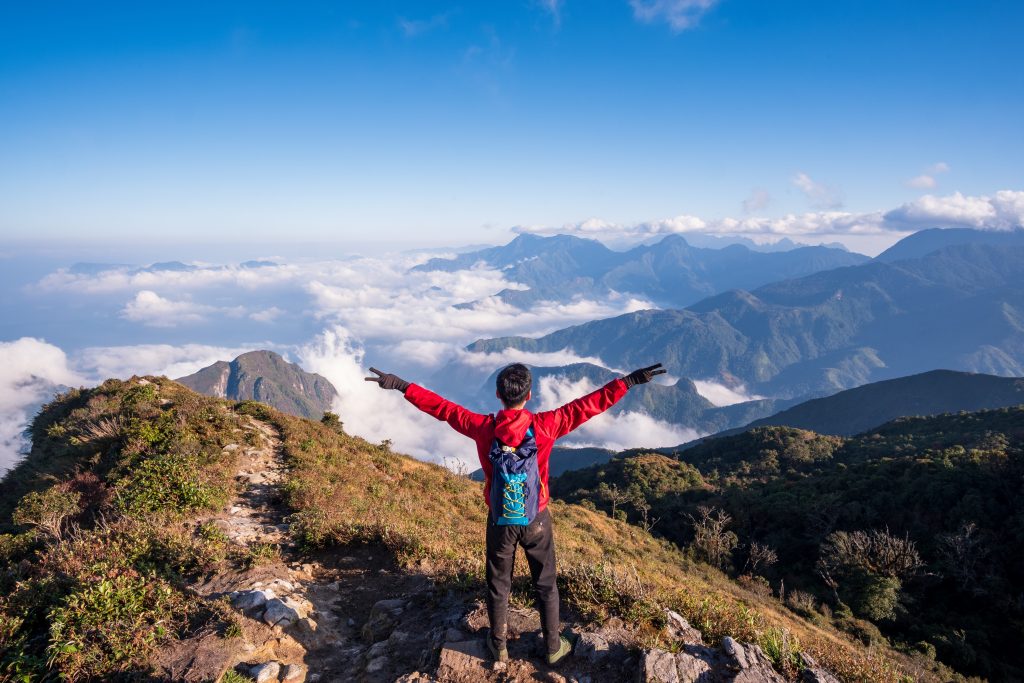 That condition you are seeing as a hopeless situation can still turn around and be your best ever. I will be showing you some ways by which you can actually turn a hopeless situation around for your own good.
Imagine the worse-case scenario in that situation you have found yourself. This will help you realise your situation is not the worst there is. Your situation may be terribly tragic but believe me it could be worse.
People in tragic problems can hardly imagine something worse. For example, a woman who lost her husband in a motor accident cannot imagine anything worse, a student that has results in Ds and Cs cannot imagine the situation being any worse, but you know what? It actually could have been worse! The woman that lost her husband in a motor accident could have been in the car with the husband together with their children; the student that had Ds and Cs could have had Fs! As you see, even the most tragic situation could be worse.
By imagining worse case scenarios of your circumstances, you will find that you still have every reason to be thankful and hopeful for a better story. The woman in our story can find love again, the student with Ds and Cs can still have As and Bs and graduate with a distinction.
Lastly, look for lessons in each situation because there is no situation in life that does not have lessons to teach us. Your ability to learn from your own mistakes and make amendments will determine to a great extent how far you will move in life. Always be positive about the future!
ABOUT THE AUTHOR
Oluwasola Abiola Elisha, also known as ABSOL is a graduate of the Department of International Relations Obafemi Awolowo University Ile-Ife Nigeria. He is a charismatic writer, public speaker, a drummer and a teacher.
He can be reached at oluwasolaelisha@gmail.com or +2347032277508.