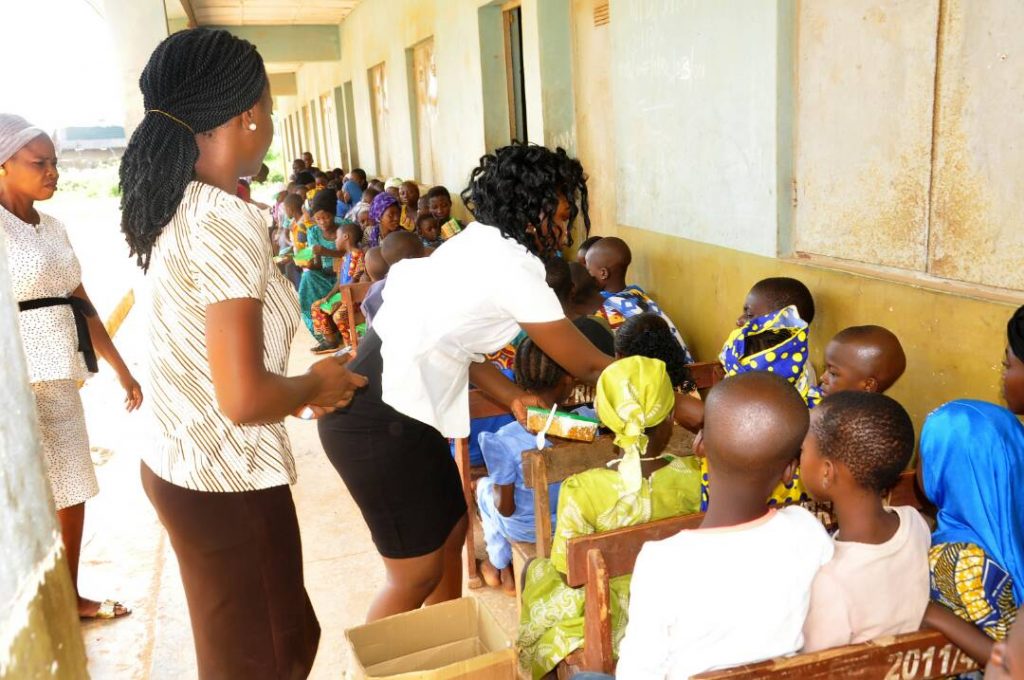 Precious Fountain Foundation
Precious Fountain Foundation (PFF) is a vision dedicated to meeting the needs of disadvantaged people through educational and humanitarian interventions. PFF works in areas of defective educational needs equipping segments of society that are disadvantaged. Discover how you can partner with PFF to achieve the goal of helping a person close to you achieve their educational goals.
To provide intervention in areas of educational need using different social tools in order to create an empowered educated people.
PFF desires to intervene in educational areas of need. Utilizing intervention procedures like capacity developments, scholarships and seminars, PFF contributes to creating a world where everyone is empowered with adequate education.