One singular force of life that eternally echoes possibility or impossibility to our dreams is our attitude. I started with a stream of wrong attitude in the university. The weakness of my academic background became so obvious. The university assumed my foundation (I came from a rural area) to be as strong as others from King's College and was merely poised to build on it.
When a preliminary Chemistry course wanted to expose my weakness, I thought I would be defeated by it. It was not only the course that proved difficult but some other courses like Calculus in Mathematics which I had never done prior to the time.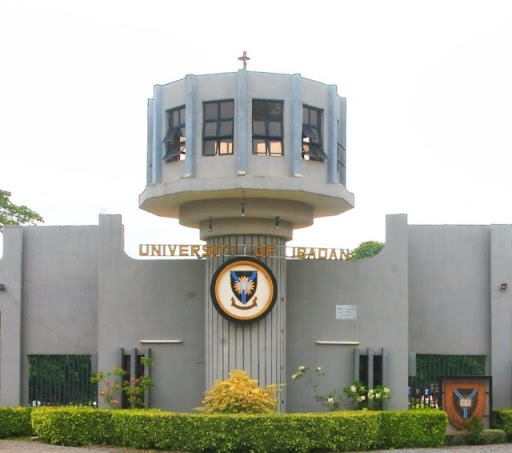 There is something that the University of Ibadan community refers to as tsunami – not a natural disaster but a situation when the university advises students to withdraw from their academic pursuit due to low academic performance. "The fear of tsunami is thebeginning of wisdom" was our favourite quote on campus. I became a ferocious reader. Even with this, I felt so inadequate and incapable of passing those courses. Discouragement set in for me. I began to embrace a negative attitude. My background was so weak to build on. I was not excited about the whole thing again. The more I fed my negative attitude, the more incompetent I felt, and the more I lost hope of winning the race.
One day I involved a friend in the matter (he was in 200 level). I told him all I was passing through. He looked at me intently, not uttering a word. He pretended to be serious. When I finished all my complaints I was surprised at what my friend did next: he laughed! "Is that all you are sweating about? Fear of tsunami?" He had to correct the attitude. "Guy, this Chemistry you are obsessively panicking about was defeated by you both at SSCE and UTME levels. You had an A in Chemistry, B in Physics, and B in Mathematics…. What then is your problem? Your attitude towards a perceived risk is very important. If you think you will fail, no one can avert that. But my brother, you are not a tsunami candidate," he said frankly.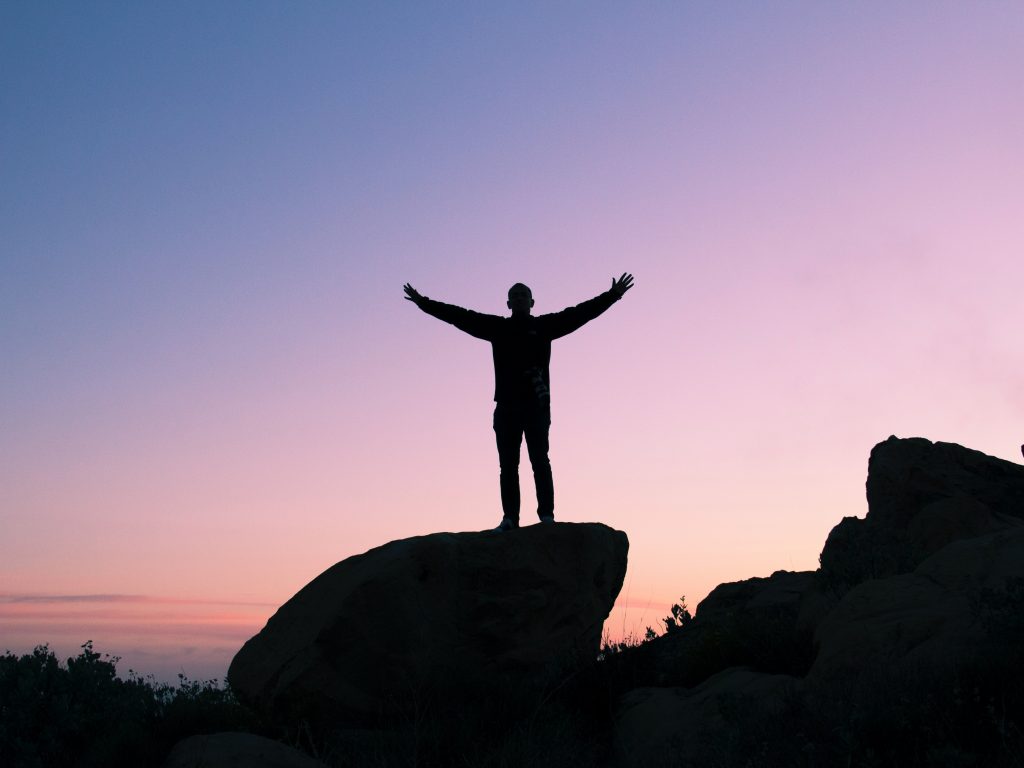 Wow! This really got into me. "I am not a tsunami candidate?" I had never seen it that way- no wonder I began losing hope. That single statement reinvigorated me. I gained my confidence back by changing my attitude to a perceived threat. I repeated that statement to myself every day on my way to lecture rooms – I am not a tsunami candidate. This really bolstered my innate power to work. I was boiling within me to see Chemistry defeated. I told myself I could do it. Then I saw improvement in the way I approached lectures and everything. For that session, my result was an A! Attitude, not power, won the race.
Perhaps if I had employed the "I-would-be –tsunamized attitude" it would have spelt failure on the result. But thank God my attitude was corrected earlier before things got awry. No one can be better off than his/her attitude. Attitude informs how we live our lives and until we change our attitude, we cannot change our lives.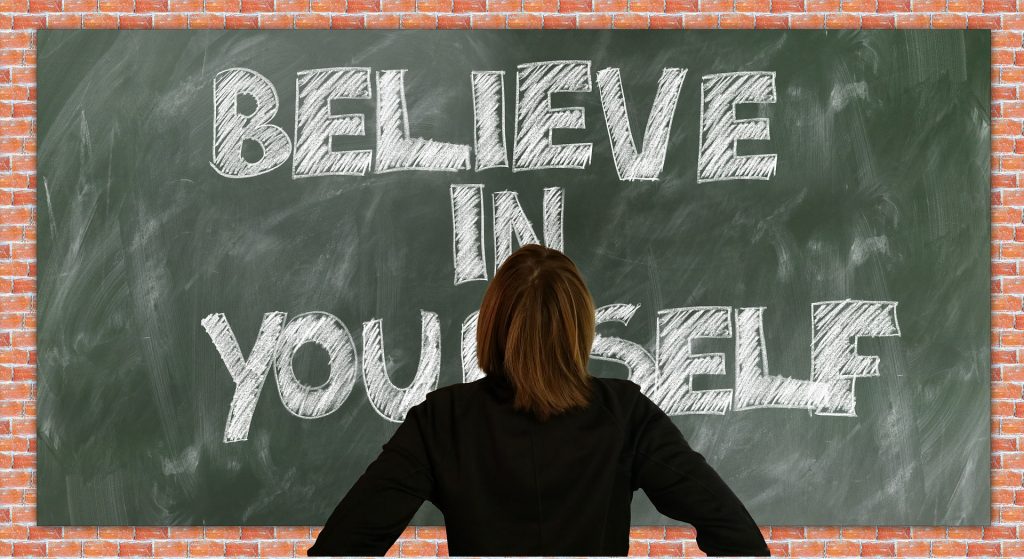 ABOUT THE AUTHOR
Adekunle (B. Pharm., MSc, MPSN) wrote this article and he is also the author of"Pushing the Limits: From Riding Okada to Graduating with a Distinction in Pharmacy"
He can be reached via: www.yemiadekunle.com.ng; or joeladeokola10@gmail.com