PFF offers scholarship to deserving students in Nigerian educational institutions. PFF also helps communities to set up scholarship schemes.
Get to know our next events
PFF intervenes in disadvantaged communities by providing them with educational materials and other forms of humanitarian intervention.
Get inspired with rich articles
Explore our plethora of inspiring and academic writeups.
We provide intervention in areas of educational need.
Precious Fountain Foundation (PFF) desires to intervene in educational areas of need. Utilizing intervention procedures like capacity developments, scholarships and seminars, PFF envisions a world where everyone is empowered with adequate education.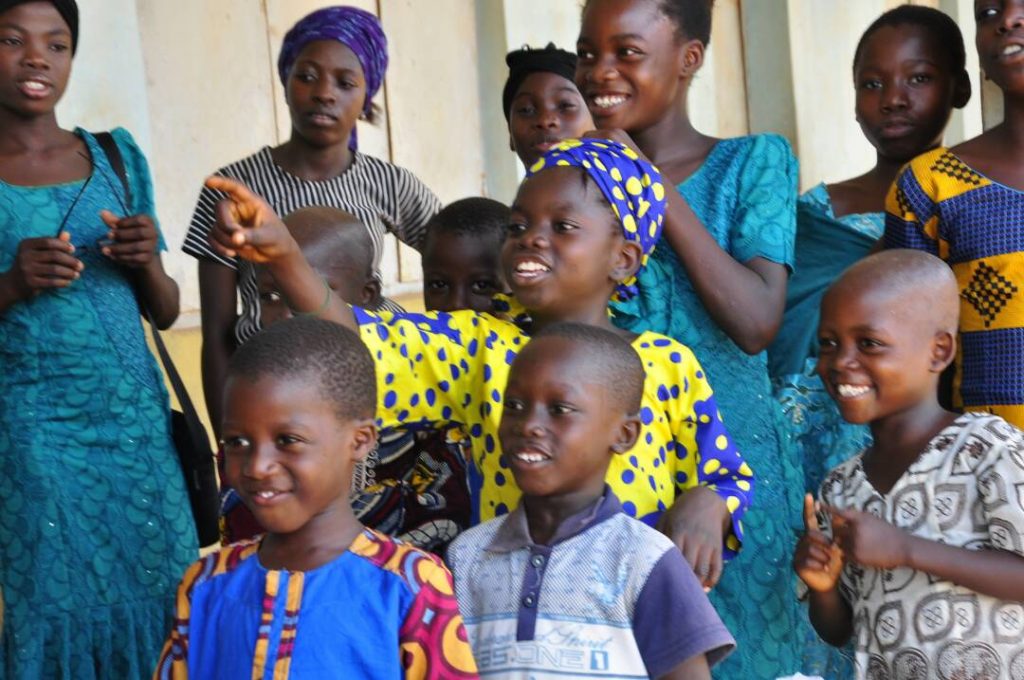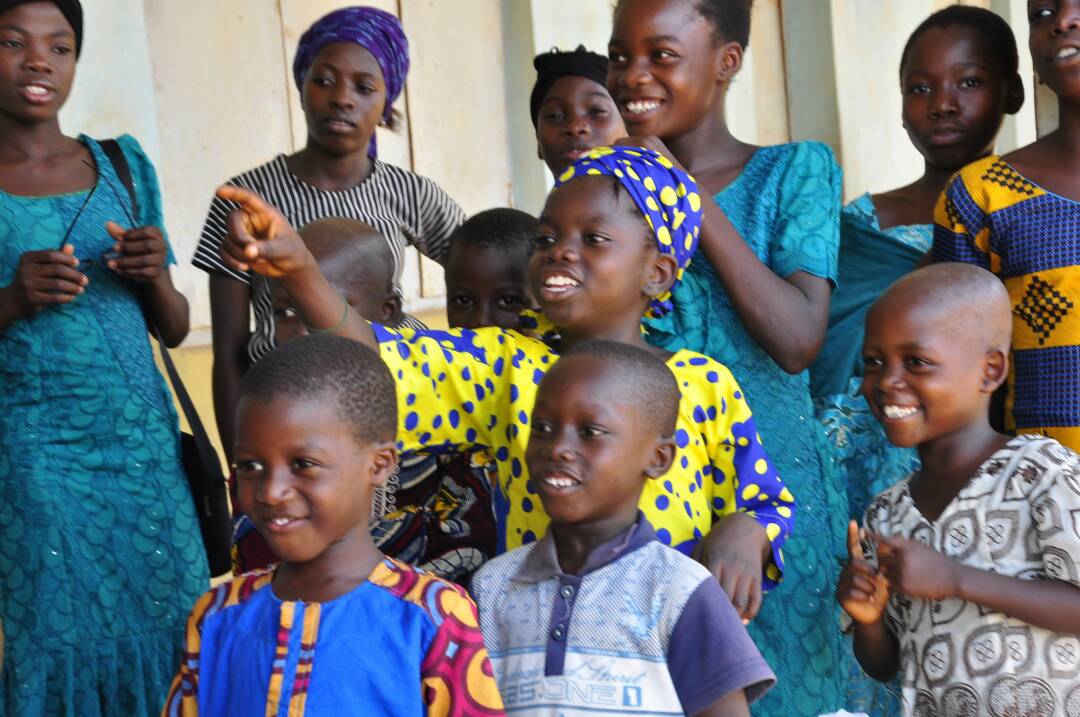 Explore different PFF programs and events holding around you.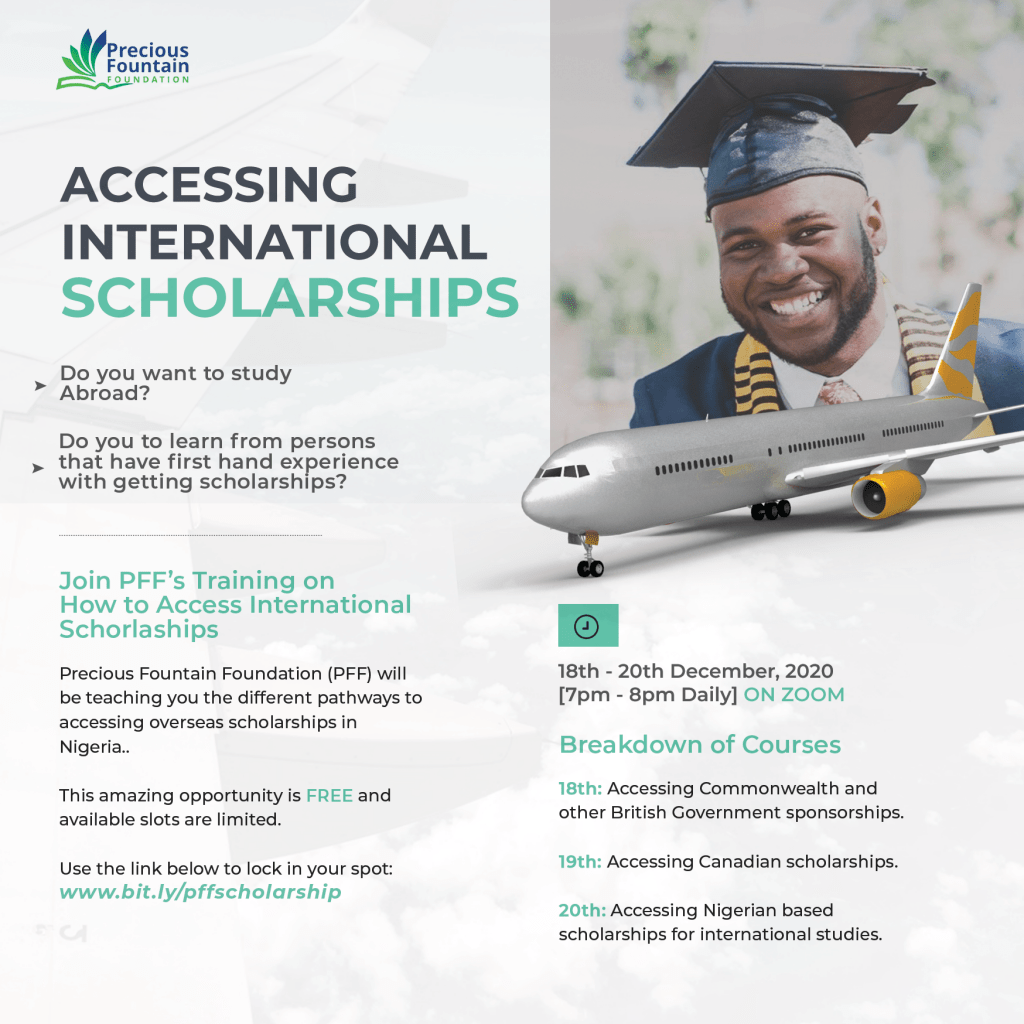 Date: 18th-20th December, 2020.
Venue: A Private Zoom Link
Explore our plethora of inspiring and academic writeups.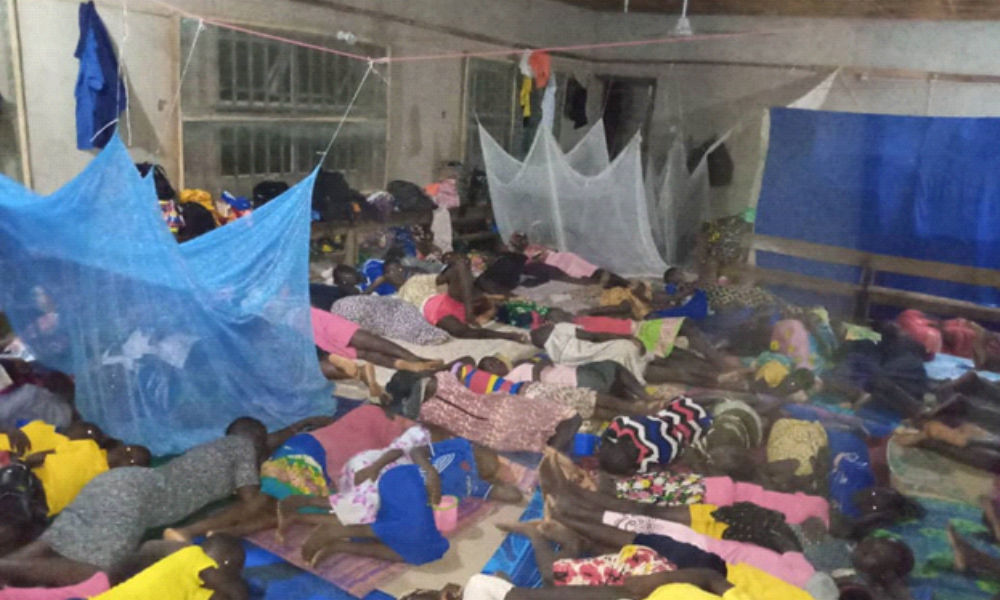 The Original Motivation for the Trip PFF was motivated to visit the Mission in Jalingo...
Published on May 14, 2021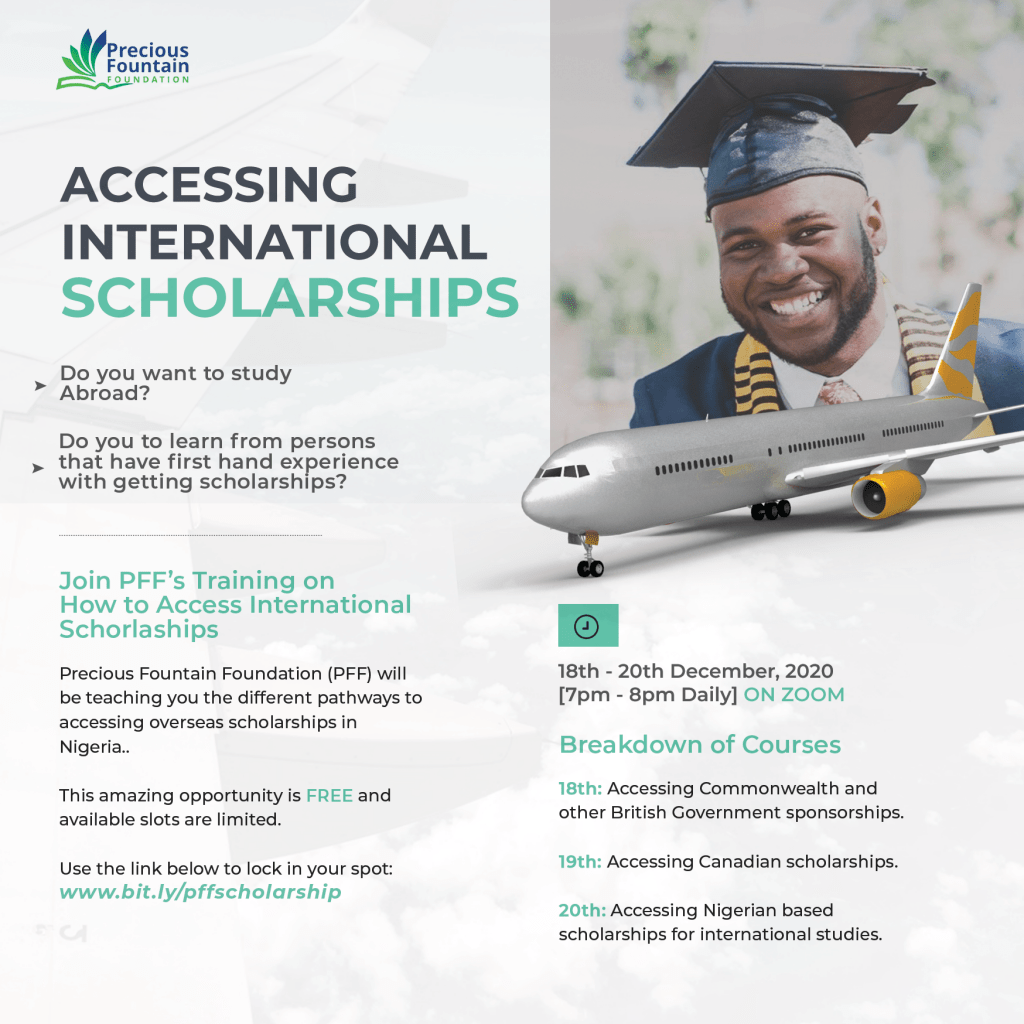 This seminar held from the 18th -20th of December 2020. There were three speakers who...
Published on January 13, 2021
The Ufodo Back to School Project is one of our Back to School Projects. This...
Published on November 23, 2020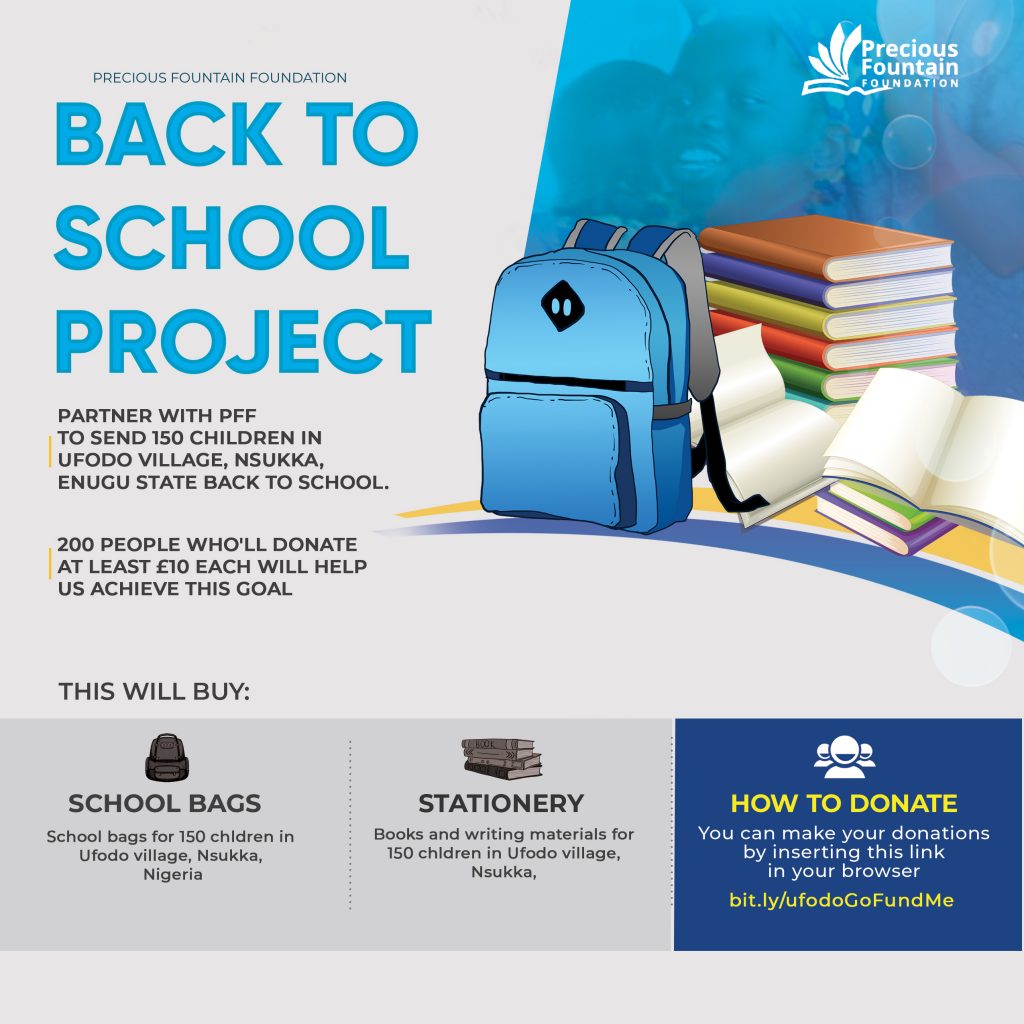 THE NEED Ufodo is a rural community in Enugu-Ezike in Nsukka Enugu State. Amidst the...
Published on August 14, 2020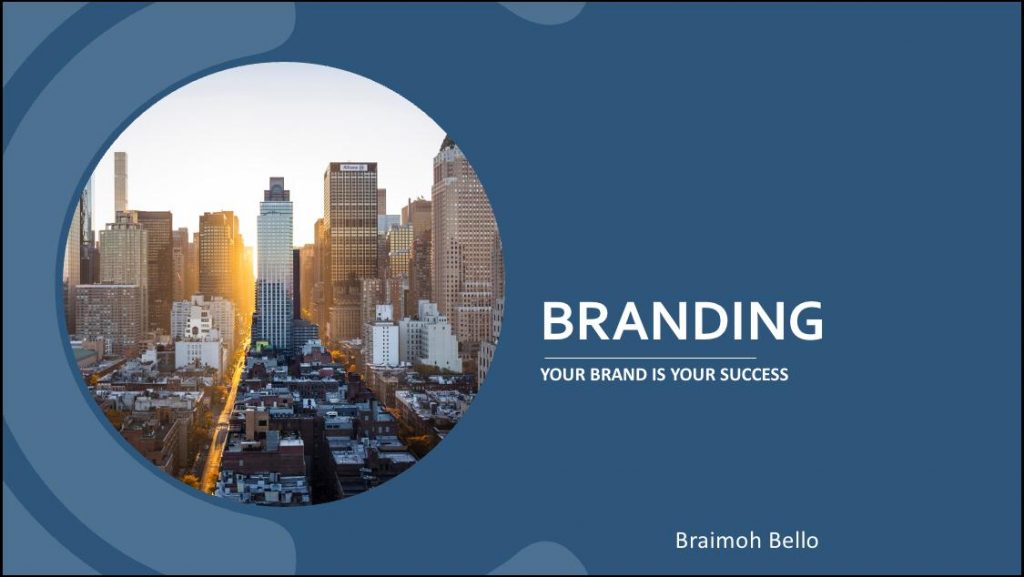 Hello, I am Braimoh Bello and I'll be speaking on the concept of 'branding'. This...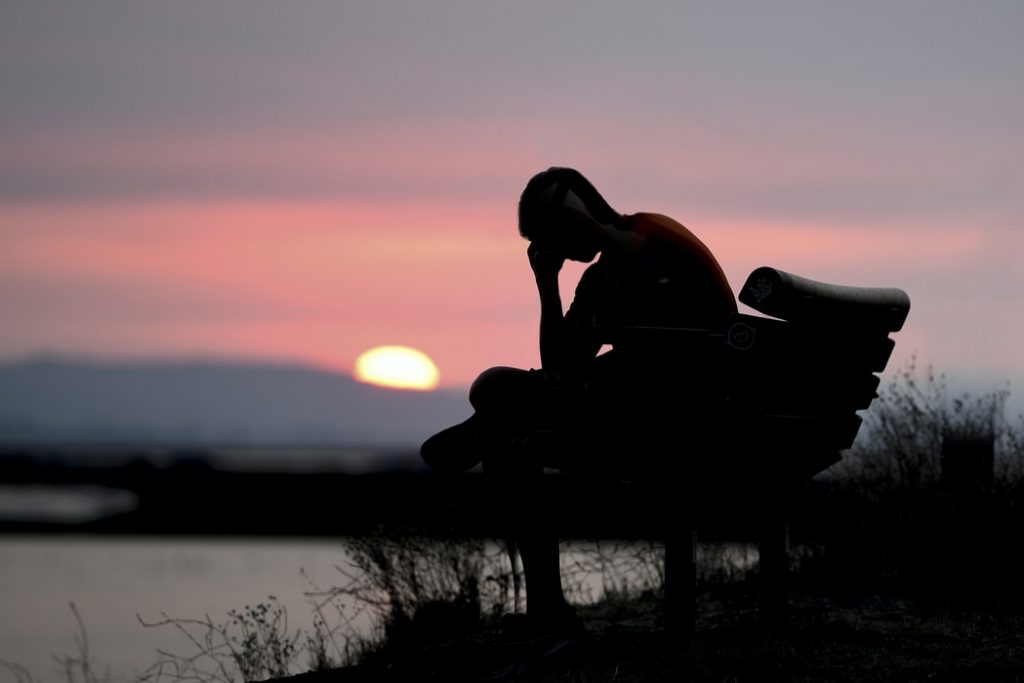 Health has been defined by the World Health Organization (WHO) as "a state of complete...
Published on April 26, 2020