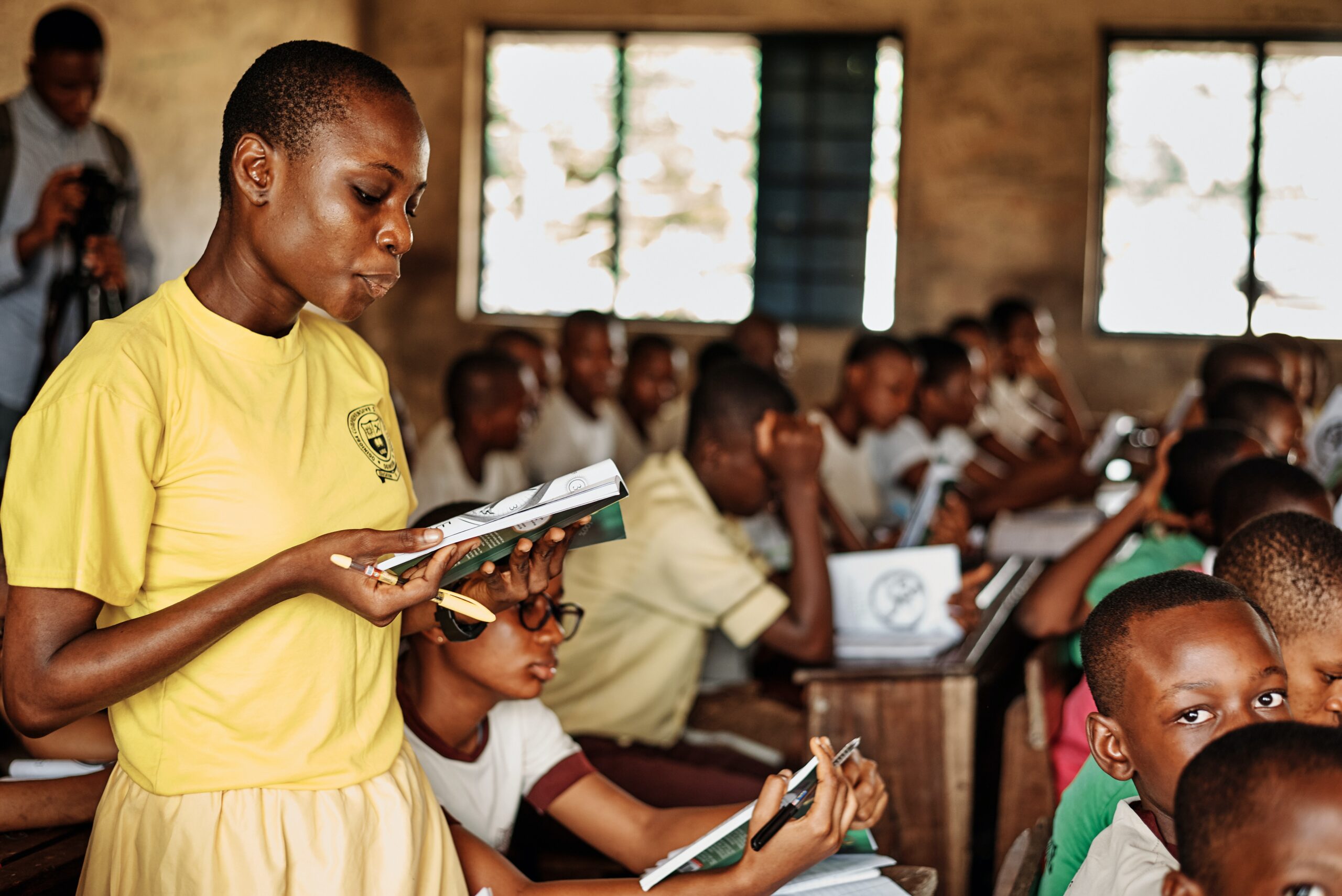 PFF maintains an anonymous list of students who need financial support. At the moment, we have 20 students who need help with paying for their WASCCE and/or tuition. Private discussions are made with donors if they want more information on any student they need to support.
How you can support this project:
Pray for PFF to be successful in raising funds for students in financial need.
Tell people who desire to support students in financial need.
Donate towards a specific student.Acct. Name: Precious Fountain Foundation

Acct. Number: 4947793019

Bank: FCMB

(Kindly tag the donation as WAEC/School fees payment)
Please keep visiting this page for more information on this project.