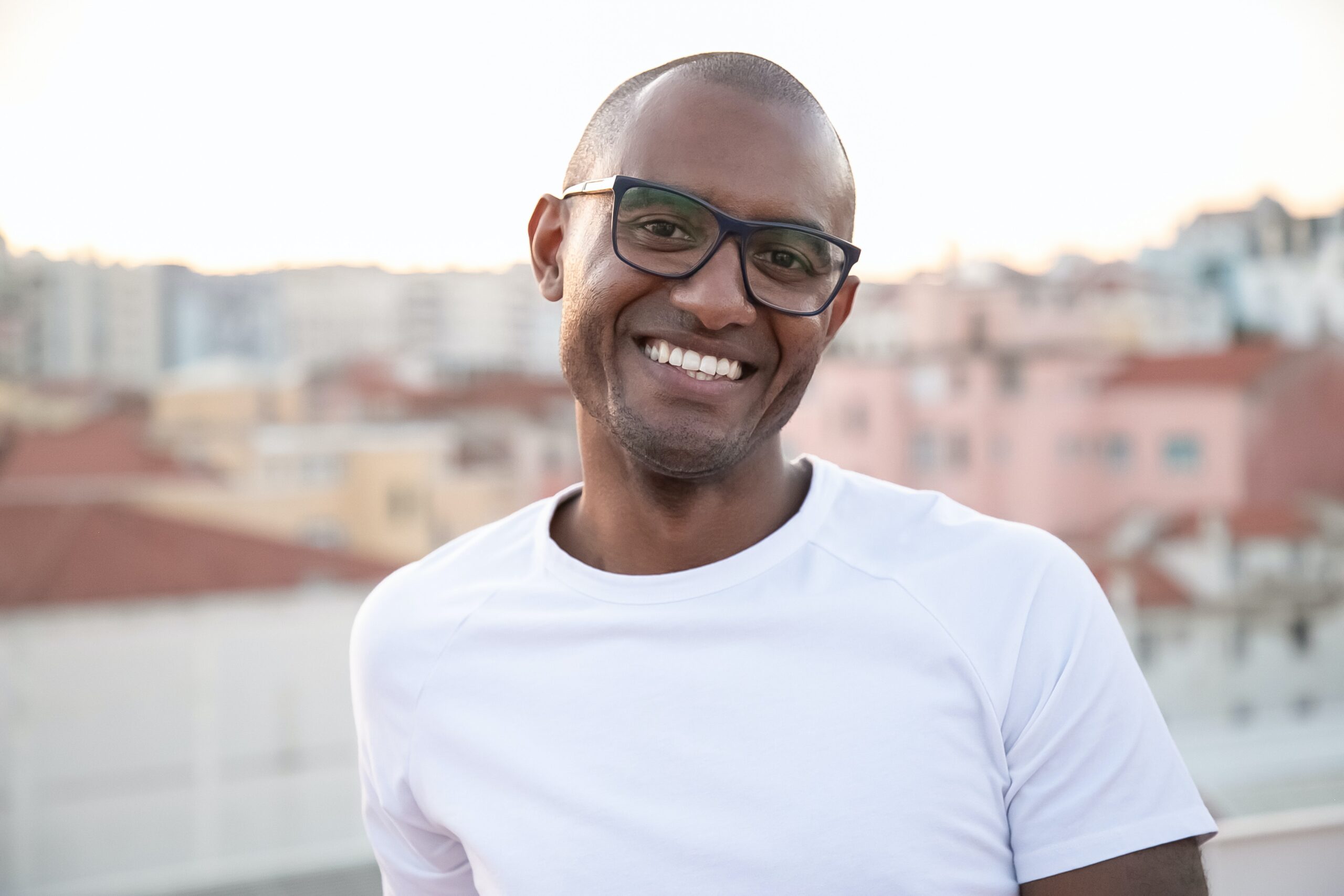 The PFF Elder Mentorship Project is designed to bridge the gap between younger people and elders in the community. This project will secure speaking slots in select Nigerian schools where elders will be able to speak to the students on important tips for success and navigating life in Nigeria.
Where: This project will take place in Ileife Osun, Ibadan, and Anambra States.
Start date: January 2023.
How you can support this project
Pray
GiveAcct. Name: Precious Fountain Foundation

Acct. Number: 4947793019

Bank: FCMB

(Donations made towards this cause should be designated 'PFF Mentorship Project').

Recommend communities in Nigeria that need this project.
Recommend elders whom you think can participate in this project.
Please keep visiting this page for more information on this project.