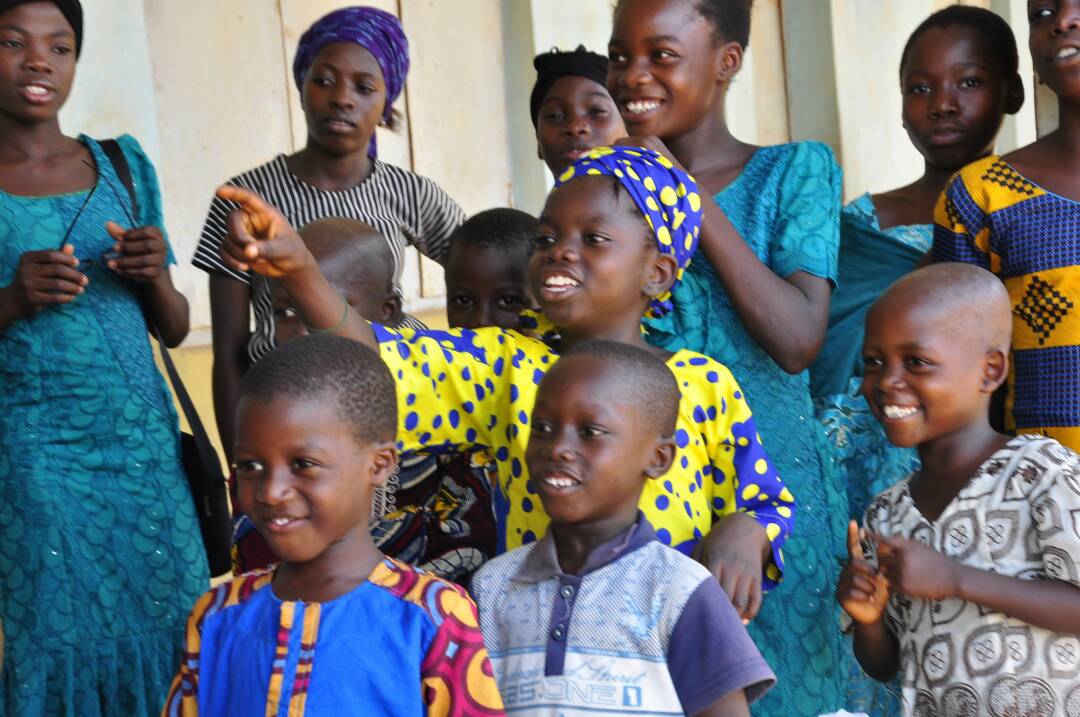 This project has been created to meet the need for education in communities orphaned by the high rate
of insurgency in Northern Nigeria. PFF has identified this significant need and is working with NGOs
providing education on the ground to rectify this problem threatening Nigeria's future.
The Plan
We intend to digitize education in schools run by these NGOs. So far, we have identified 5 of these
schools working among different northern communities. Our plan is to provide each of these schools
with 2 laptops, a projector and an electric generating set. Providing this will enable these schools to
utilize pre-recorded and live videos during lesson times. Interested people, on the basis of this, can
volunteer to teach online or record lessons which can be used in teaching these children. PFF has
secured partnerships with Nation Spring Mission, and Flintweb Global Resources to enable the
successful execution of this project. However, we still need your help.
Will you help us?
Items we need:
A) 10 fairly used laptops valued at N150, 000 each= N1,500,000.
B) 5 Modems and Wi-Fi material: N250, 000
C) 10 Generators valued at N80,000 each: N800, 000
Total: N2,550,000
What you can do:
1. Pray that God will bless this drive.
2. Share this information with friends in your circle.
3. Donate any used laptop you can.
4. Donate financially to this drive.
How you can help financially
A) You can donate N1000 (One thousand naira) to this cause. If 2,550 people donate N1000 each, we
will be able to meet this target of N2,550,000.
B) You can donate N10,000. If 255 people donate N10,000, we will be able to meet this target of
N2,550,000.
C) You can donate N100,000. If 26 people donate N100,000k, we will be able to meet this target of
N2,550,000
All support should be sent to:
Acct. Name: Precious Fountain Foundation
Acct. Number: 4947793019
Bank: FCMB
You can contact PFF by sending us a DM on Facebook and Instagram @ Precious Fountain Foundation,
or, on Twitter @PFFNigeria for further information.